Didymium Light Pollution Filter
Excellent product
I already received the product. I haven't had a chance to test it. It arrived in perfect condition.
Filtre vraiment efficace et apporte une vrai plus value
Must have in Bortle class 4 and worse
Performs well with a stock digital camera in Bortle class 4-6 where I have used it.
Step-up rings can be bought everywhere as well as 82mm lenscap for darkframes and bias. I also got a 82mm metall lenshood on ebay. This will simplify the use of lens warmer/dew heater band.
Awesome for city lights pollution
My filter arrived while I was visiting in Honolulu Hawaii and I used the filter there testing it during the night capturing images overlooking the city from a location called Nuuanu Valley. The sky colors looked much more natural with the filter than without the filter. Amazingly, after I saw the difference, the light pollution became visible to my eyes when I viewed other night scenes. It's well worth owning such a filter. I don't know if Lightroom or Photoshop has settings to even eliminate the light pollution narrow spectrum frequencies of light. I don't know for certain but don't believe you can correct a narrow slice of the light spectrum in post production. And if it can be done, It's labor intensive and has to be done to individual images. Much time is saved using the filter and avoids needless time doing post production corrections. Indoors under flourescent lights the filter gave cleaner whites. That felt like a bonus.
However, to my surprise, the filter did not seem to have any noticeable effect with indoor photographs using a Samsung A12 cell phone camera. I suppose the cell phone adjusted images with and without the filter on.
Great accessory !
(of course) easy to use, and provides excellent results.
MSM Rotator and Light Pollution Filter
MSM Rotator
- Overall quality is very good. Yet, MSM may sometimes move in the ballhead plate (vertical mounting) when attached with a heavy lens. I finally need to attach the MSM to a L-bracket first and then attach the L-bracket to the tripod. The L-bracket prevents the MSM rotate.
Filter: used one to two times only. Better to have a narrowband filter instead.
Didymium Light Pollution Filter
I have tried Hoya and Kenko similar filters, but this works much better. Images are clearer and cheaper too!
Incredible
I utilized the filter for a few night shots both indoors and outdoors. The difference is shocking. I'd suggest this for any photographer to throw in their bag. There were no signs of vignetting or abberation in the photos. I even used it during shooting of a youtube video that I linked here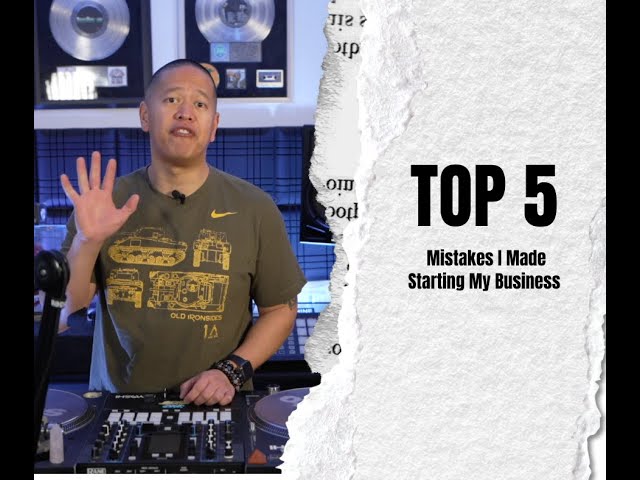 Light, simple, and easy
Takes up a small space and doesn't weigh you down! And then it's simple and easy to set up!
Everything I need. Perfect!