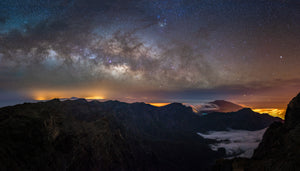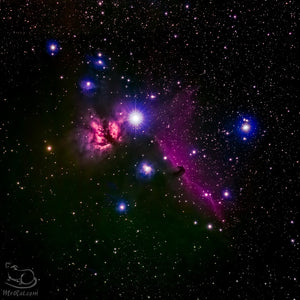 Travel and Shoot with No Burden
Astrophotography With NOMAD Move Shoot Move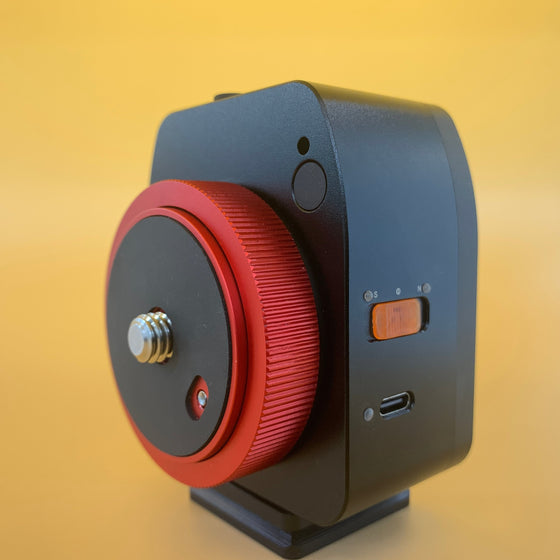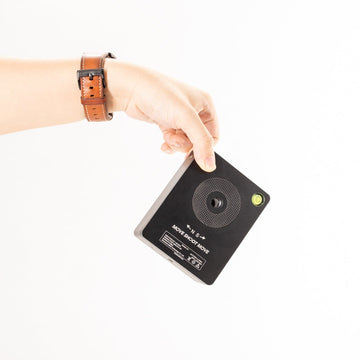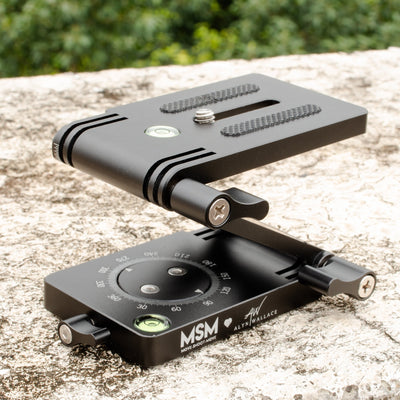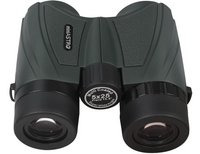 For photographers of ANY skill
Landscape Astrophotography, Milky Way, Nebula Photography, Time Lapse, Motion Timelapse
Star Tracker
Shop All
Designed by Astrophotographers
We are astrophotographers, so we know well how laborious it is to setup and move around. We want to change it, make it simple for all camera users.
MSM vs No MSM
Tired of trails and noise?
Want to expose for more than 60 seconds? Well... MSM is what you are looking for. It moves your camera in the opposite direction but at the same speed as the earth to eliminate the stars from trailing in your image, so you can do a long exposure with ease.
Easy to set up
We've made the task of Polar Alignment as easy as just aiming the pointer at Polaris. Then, just set your exposure and focus, and you're ready to go.
Grab and Go
Compared with other star trackers out there, you'll see Move Shoot Move takes up much less space. 
Don't take our word for it
★★★★★

Easy for starters

I am getting into Astrophotography and was looking for an affordable star tracker when I stumbled upon MSM. It is a very easy set up and I was able to get the shots I wanted. The icing on the top was the free polar scope illuminator I am going to get.
★★★★★

A great little tracker

I bought this tracker because of its small footprint and the ease of use. And it is really a breeze to set this thing up with the laser attachment. The achievable polar alignment is sufficient for wide-angle lenses up to mid-tele-lenses.
★★★★★

Perfect device: small & accurate

Had several try outs and it all worked terrific. Easy alignment with the laser, perfect results with exposure 5 minutes and small to take with me. Really pleased!
★★★★★

An amazing, budget friendly Star Tracker

Easy to use, great for any level of ability. So happy with my purchase.
★★★★★

Very good price / value ratio

A few days ago I made my first deep sky shot with the MSM rotator and I was astonished about the results I have made with it. After studing how to do the setup, it is really great what to do with it! So it is recommanded for every one who want to make nightsky shoots.