STAR TRACKING. MOTION TIMELAPSE.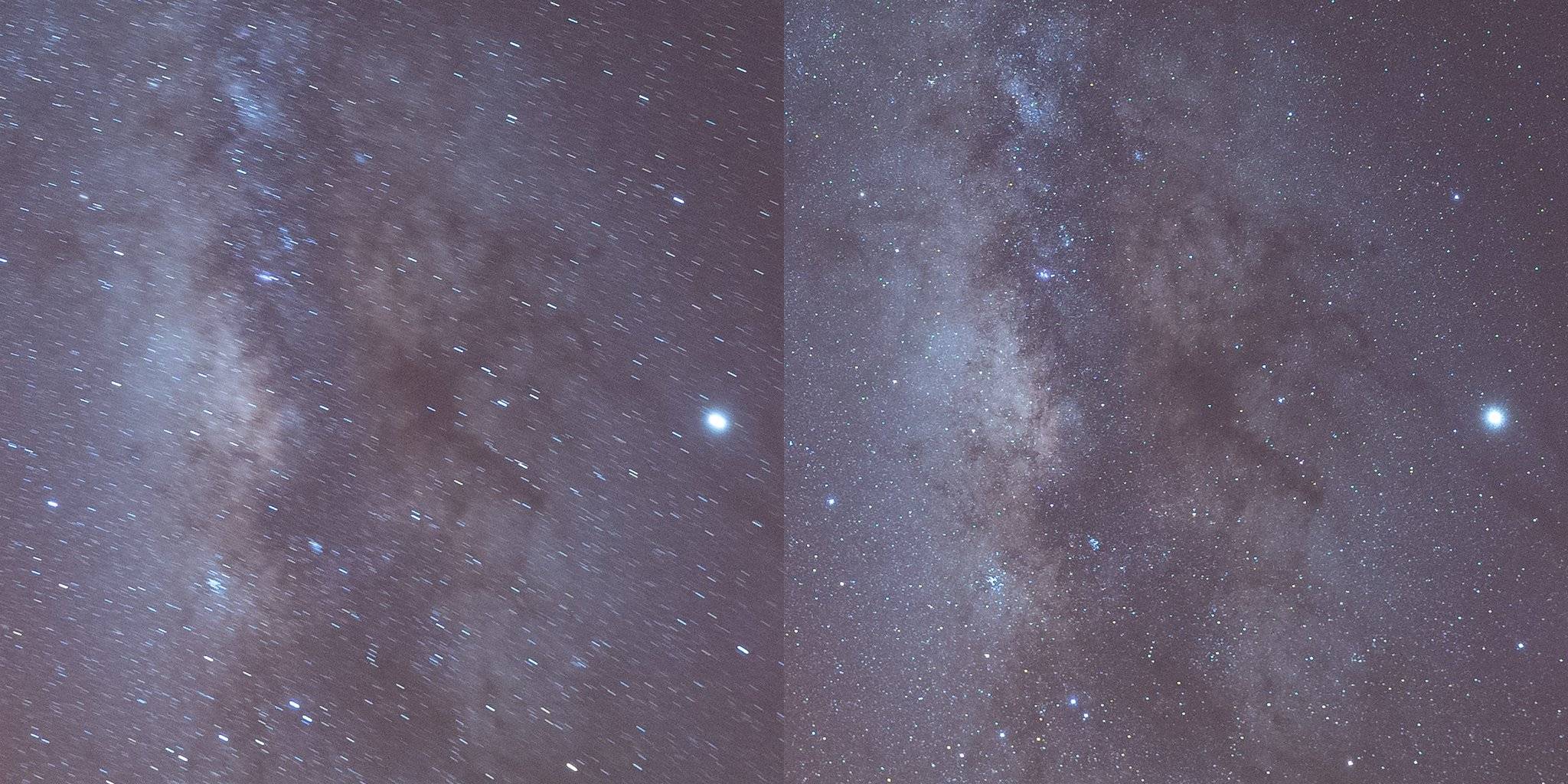 Want to exposure more than 60 seconds?Emm.. MSM star tracker is what you are looking for, with it, the star will be relatively still with your camera!Then you can do a long exposure at ease.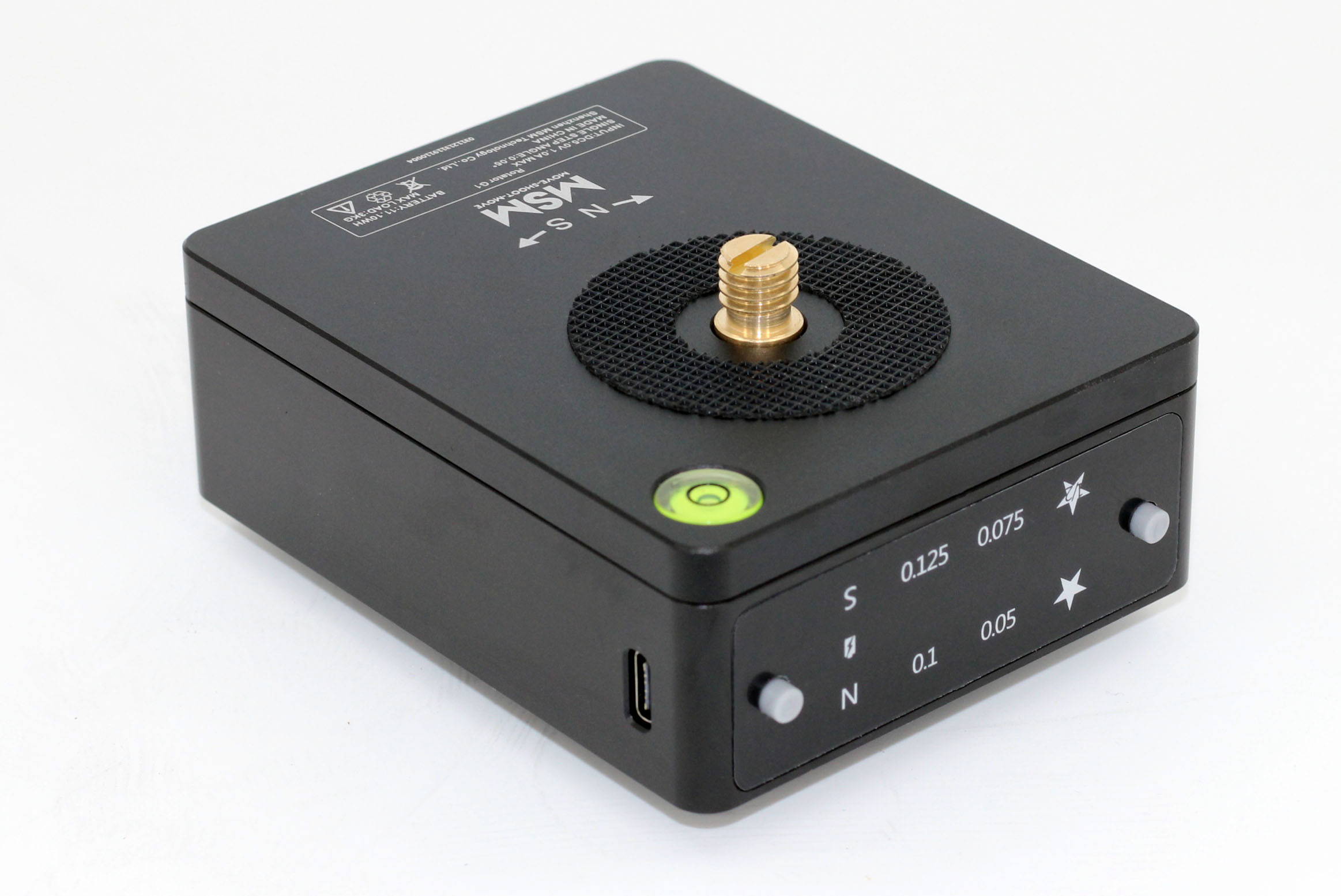 Designed by Astrophotographers
We are astrophotographers, we painfully know how laborious it is to move equipment around different locations to find the best perspective.

Compact and easy to carry – these are the essential starting-points of our design. These facilitate easy repositioning and recomposition.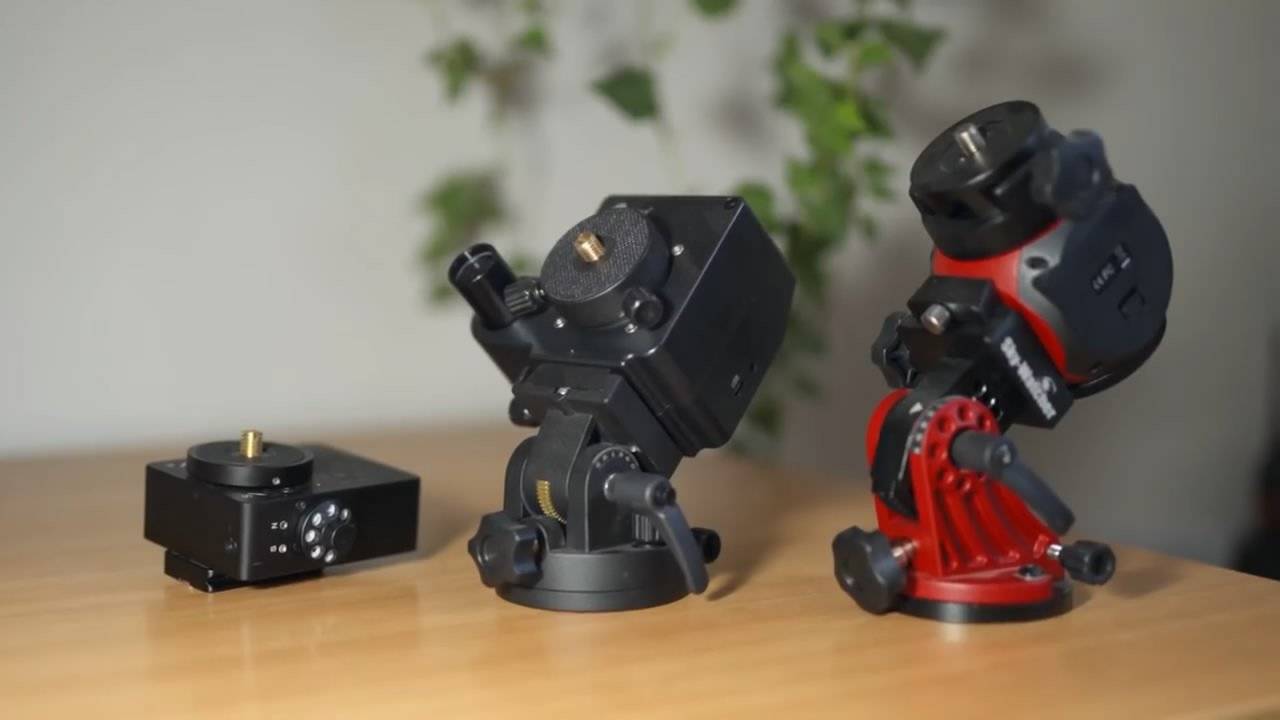 Compared with other star trackers out there, and you'll see Move Shoot Move just takes up a little portion space as them.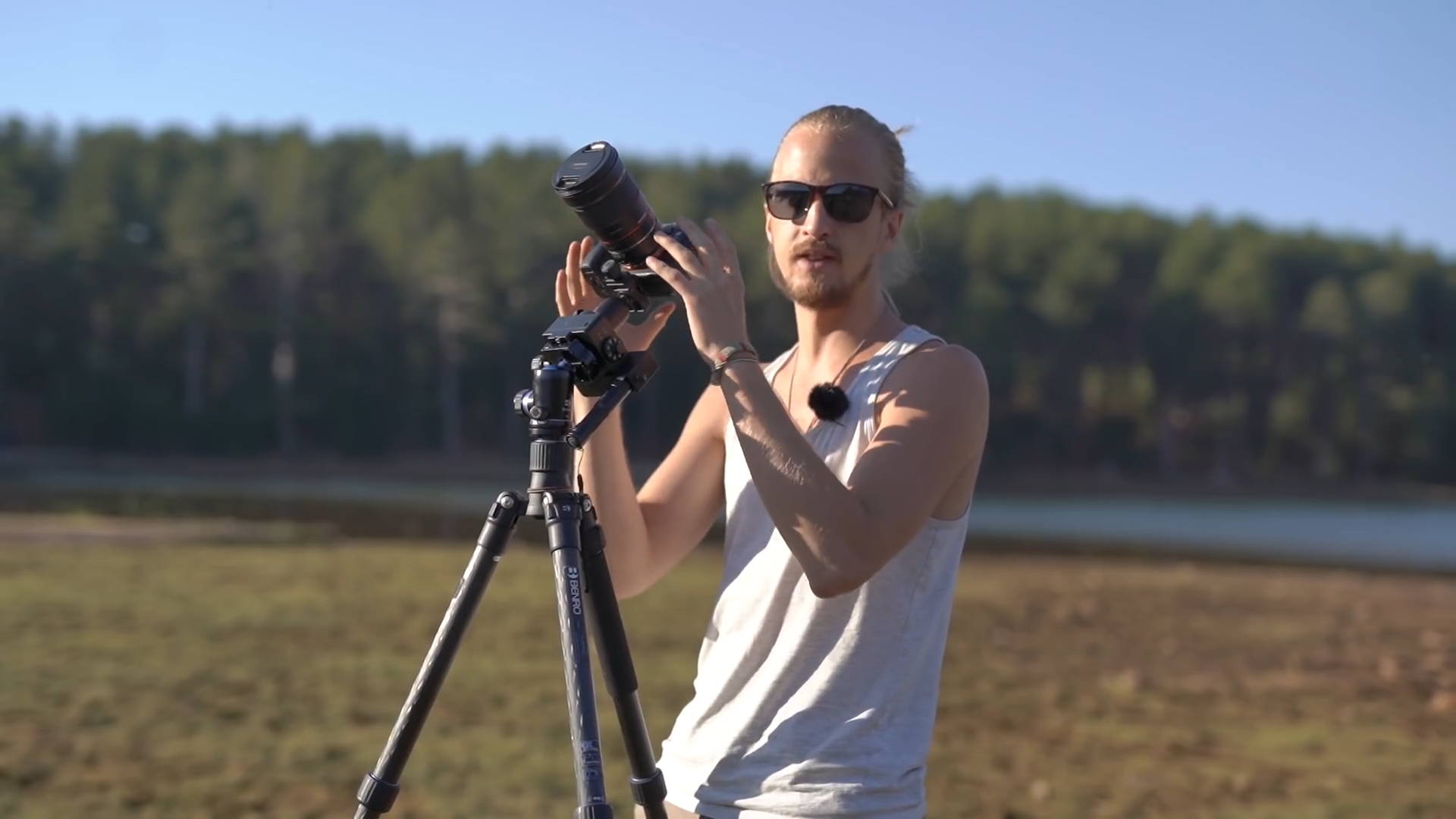 Take a closer look at Move Shoot Move with Alyn Wallace - The landscape astrophotography genius from UK.

It workes in shoot move shoot manner - rotation occurs only after every shot, thus eliminating shake during exposure.